Welcome to Greenpark Academy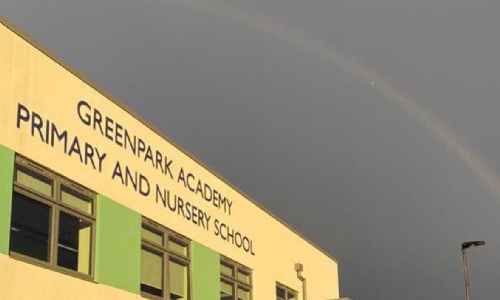 Not quite the start we were hoping for at Greenpark Academy, but still, we are here and we have some key-worker children attending and testing out our brand new school.
We opened our doors for the first time on Monday 11th January 2021, the children we have in school are very impressed with their new classrooms and are enjoying finding their way around (in their bubbles) and sampling the new technology available.
The adults are equally impressed and can't wait to welcome more children back when the government says it is safe to do so.