Parent Governor Vacancy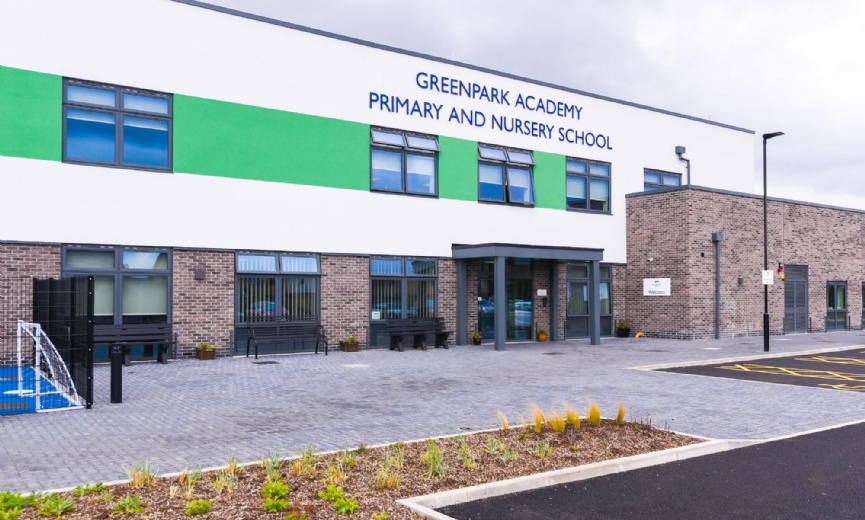 Greenpark Academy are looking for a new parent governor. Could it be you?
We are looking for a second parent governor for our school to join our Local Governing Body.

There is no responsibility for being involved in the day to day running of the school but a 'behind the scenes' role.

The role is working as part of a team where decisions made influence the whole school.

The Local Governing Body meets three times a year during the day.

The Local Governing Body work together to make sure the school runs well.

There is plenty of opportunity to learn new skills, working with others to help to benefit the education of children.

The experiences of school governorship look great on a CV, and can even create career opportunities.

You will also get to know your child's school, especially in terms of its strengths and weaknesses.

You will gain a great understanding of how the school is run, and this will have a positive knock-on effect on your child's education, academic outcomes and school life.

If you are interested and would like more information or to chat about it further, please contact the office.